ADD FLARE TO YOUR LIDS !!!
How We Got Started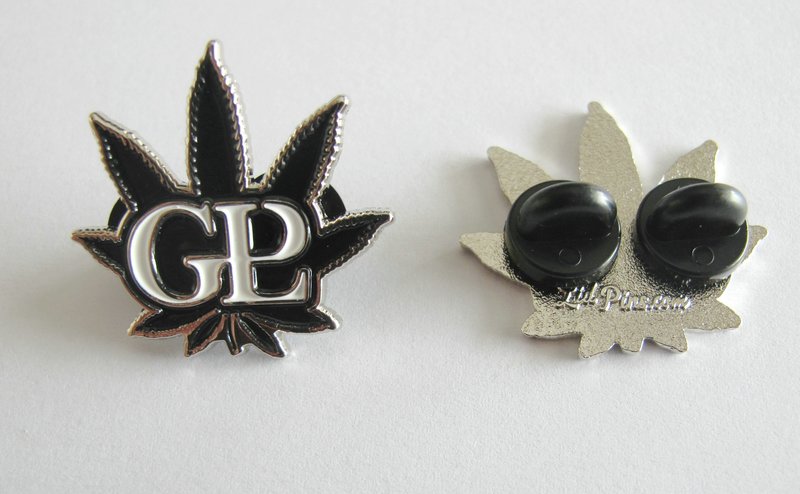 A long, long time ago...
Deep in the forest of Vegas Cannabis Magazine, the first LidPin was born. Her name was GLP, and she emerged from the no-till soil to shine brightly in the LED lights. Her white logo rests on a black cannabis leaf, crested in silver, with 2 posts and rubber backs. Every pin is personally serialized and is collectible.
LidPins are made by the creators of Vegas Cannabis to help any business be seen in the loudest way. We also make lids, lanyards, stickers, temporary tattoos, and much more! Click the Create Custom Lidpins page to get your very own LidPin started.